Orangewall Video creates a cinematic video that captures the beautiful moments of your wedding day
Zach + Brooke | Multi-Day Documentary
A Multi-Day Documentary Video showing the journey of this couple as their entire wedding was moved from the Napa area to Las Vegas a week before the big day
---
Years of Wedding Videography experience allows us to capture every detail to create the wedding video of your dreams
---
Our Video Packages and Services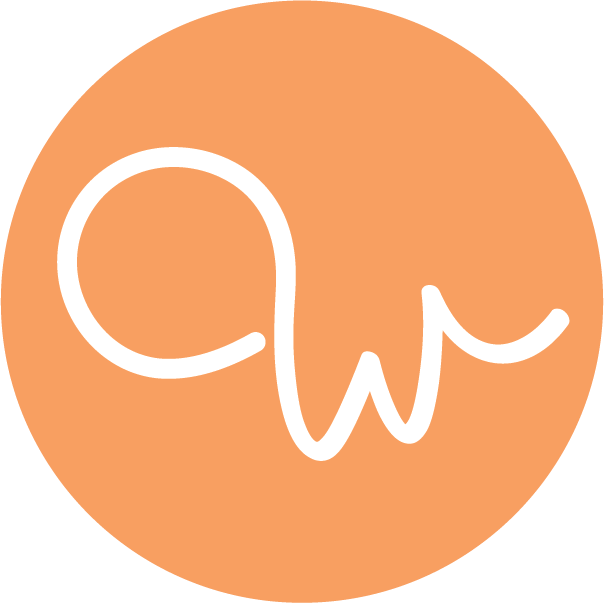 Multi-Day Documentary Video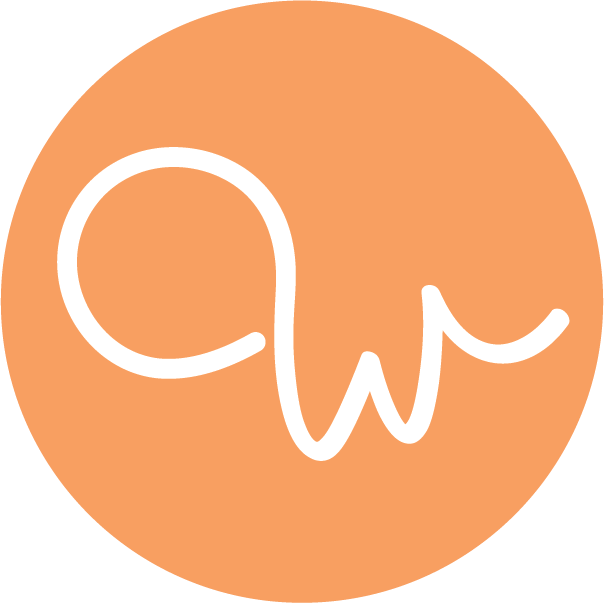 Highlight Video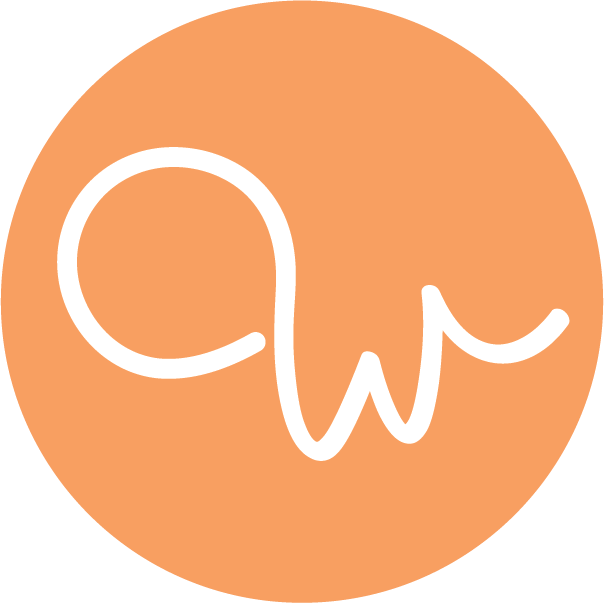 Same-Day Reception Video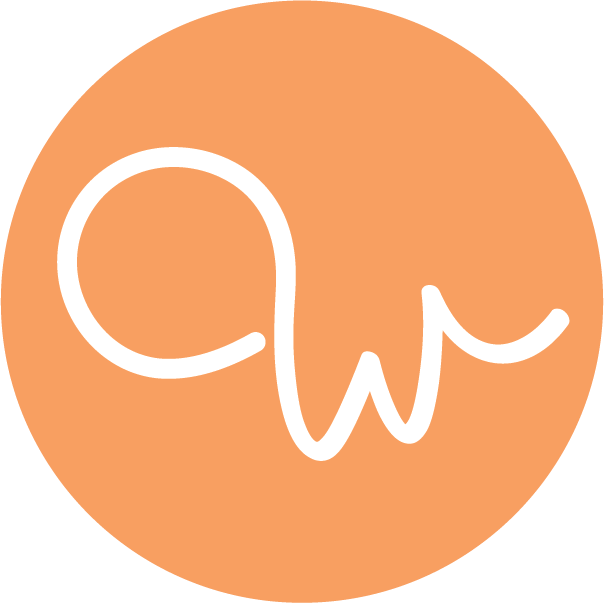 Live Stream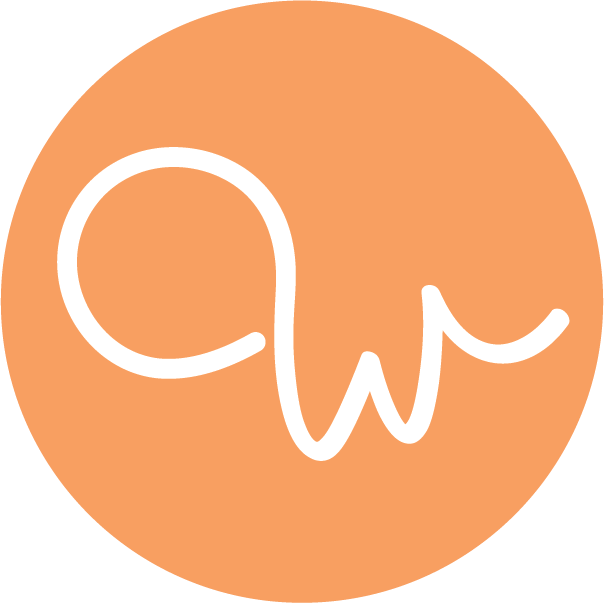 4K Cameras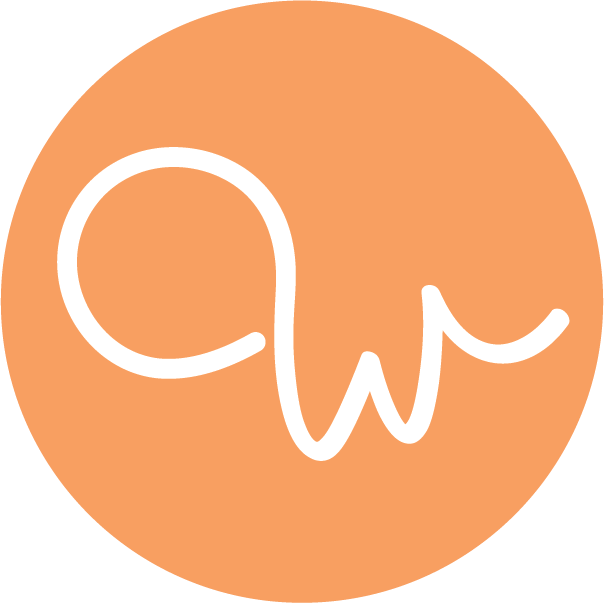 Drone Footage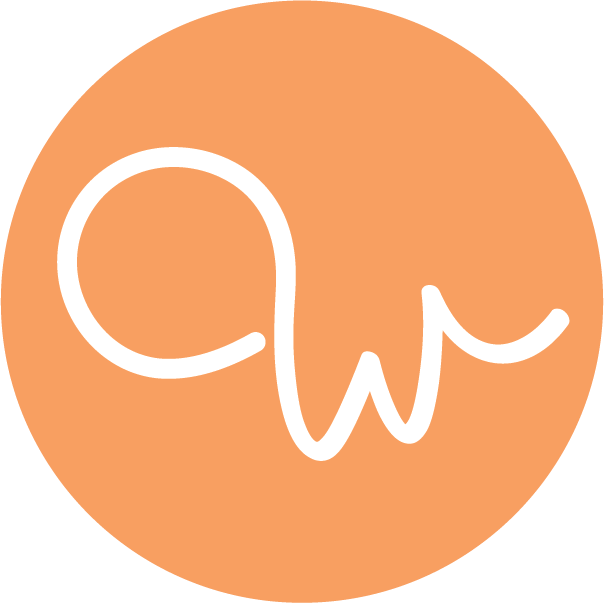 2 Videographers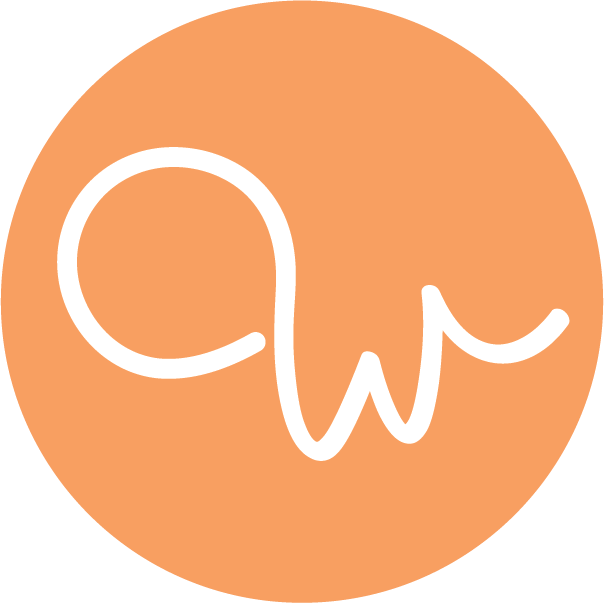 COVID-Friendly
We also offer Full-Length Videos of the Wedding Ceremony, First Looks, Dances, Speeches, and other Wedding Highlights
Video is the best way to relive every emotion of your wedding day
Doug + Megan | Highlight Video
A Highlight Video of a destination wedding that was COVID-Friendly with minimal in-person guests and others watching via a Live Stream we provided
Anthony + Bri | Highlight Video
A Highlight Video of a traditional wedding in an intimate church located in the Roseville area and a reception in downtown Sacramento
Are you ready to discuss how we can create your dream video?
We would love to meet up for coffee (or Zoom) and plan how we can produce a beautiful wedding video for you. We'll go over details of your wedding and you can ask us any questions. I hope you're as excited as we are. We honestly enjoying hearing every unique love story and are so grateful that you're considering us to be a part of your wedding day.
Thanks for reaching out and agreeing to buy us coffee... hahaha, gotcha!! We'll get in touch with you shortly so we can schedule a time to meet. Thanks again! We can't wait to meet you and discuss your special day.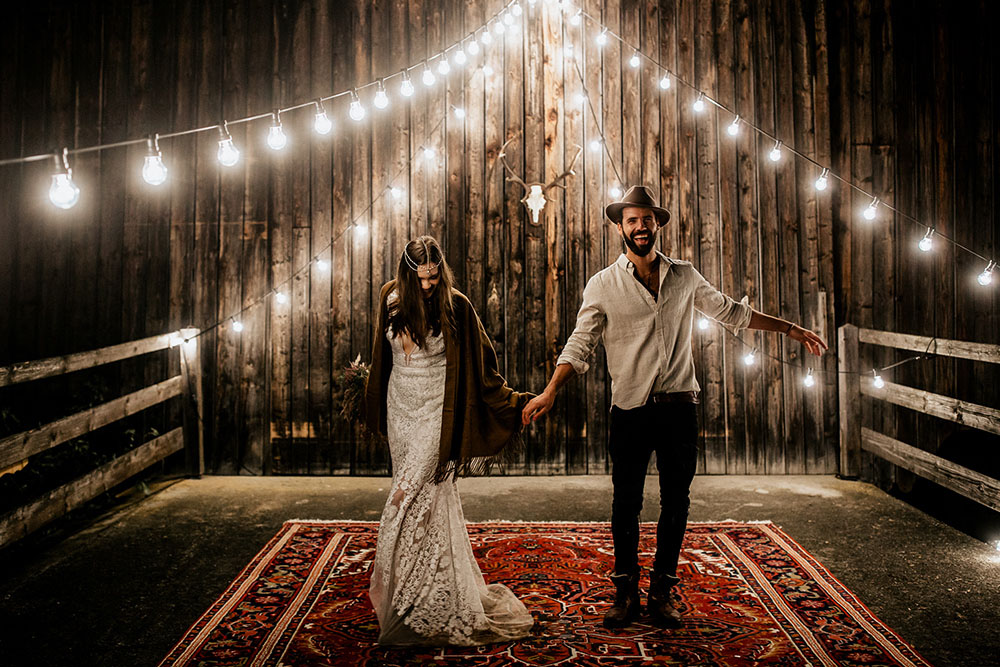 Below are answers to the most frequently asked questions we receive. If you have additional questions, please send us a message.